Download NEW Short Stories Here!
I'll post in the group when new stories are added.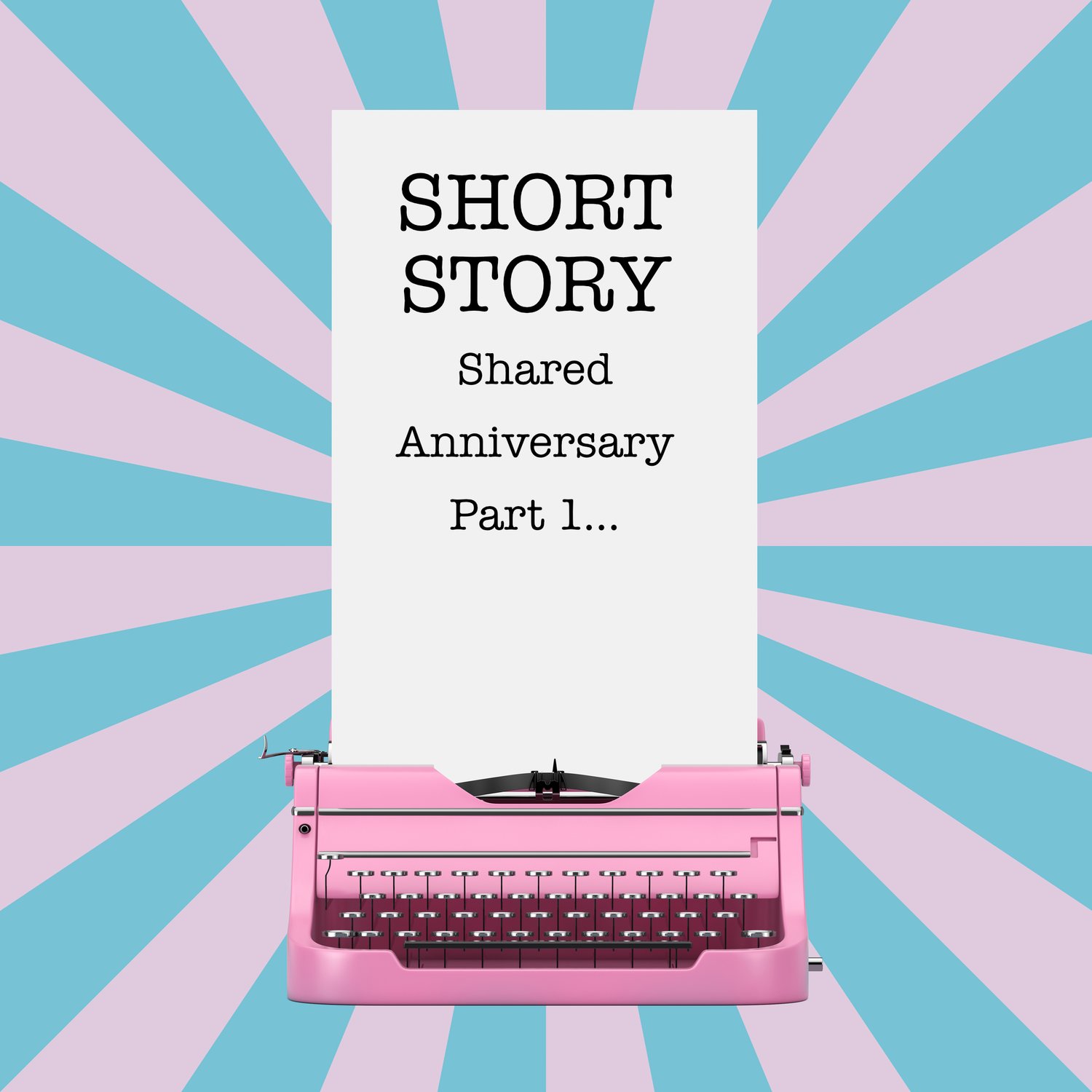 Shared Anniversary Part 1
Joe and Julia share their anniversary trip with her sister Belinda and her husband, Beast.
24hr Twin Experiment - Part 1 of The Twin Swap
Claire and Megan are at it again!
Megan The Mummy - Part 2 of The Twin Experiment
I'm not sure Megan is cut out to be a mother. What do you think?
Claire the Bodyguard - Part 3 of The Twin Experiment
Claire is more of a danger to herself than the enemy in this story!
Twin Consequences - Part 4 of Twin Swap
Megan and Claire face the consequences of spending a weekend pretending to be each other!