New Design!
Really, the picture says it all! Whether she's on your shopping bag, or on your shirt, Betty will make a splash!
Show your allegiance to Knit or Die!
Get this design on a T-shirt, bag, notebook or whatever you please!
Channel Julia!
Let's face it, there are times we all want to hide!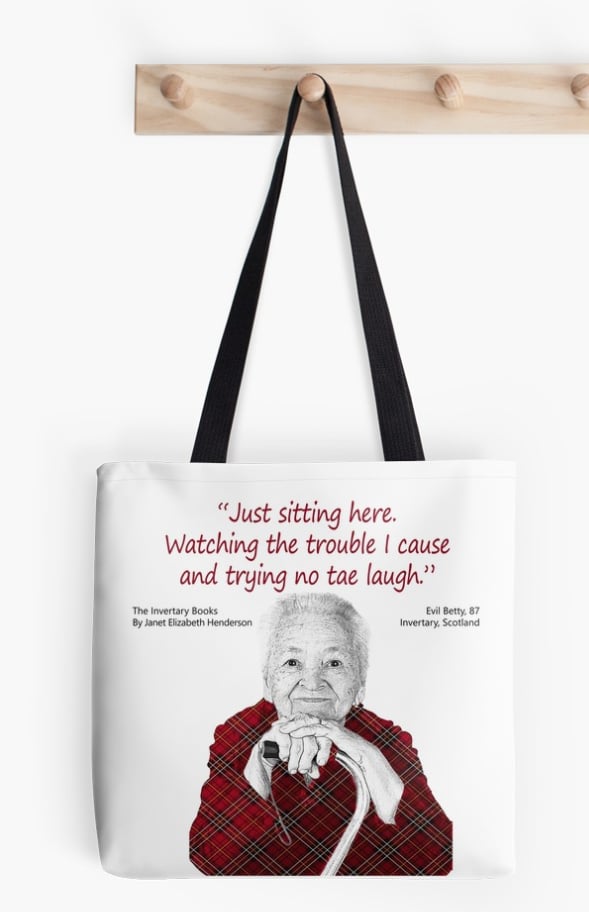 Take Betty shopping!
Or put her on a shirt and wear her - if you dare!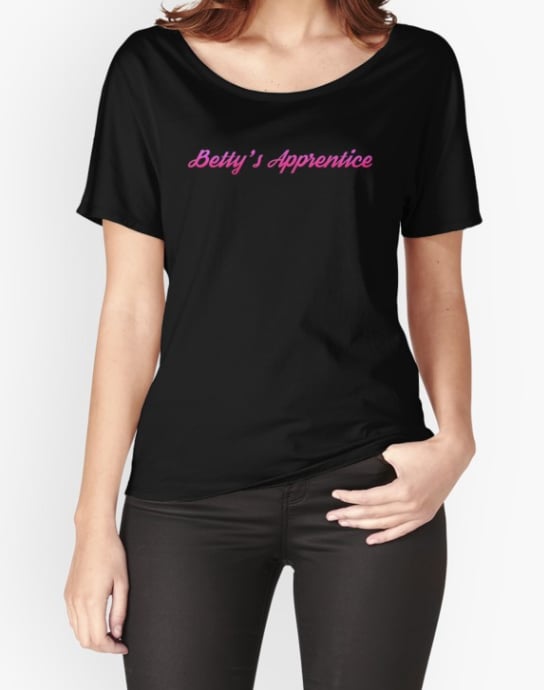 Wanna be Betty's Apprentice?
Then let everyone know! Available on T-shirts, totes, mugs and more.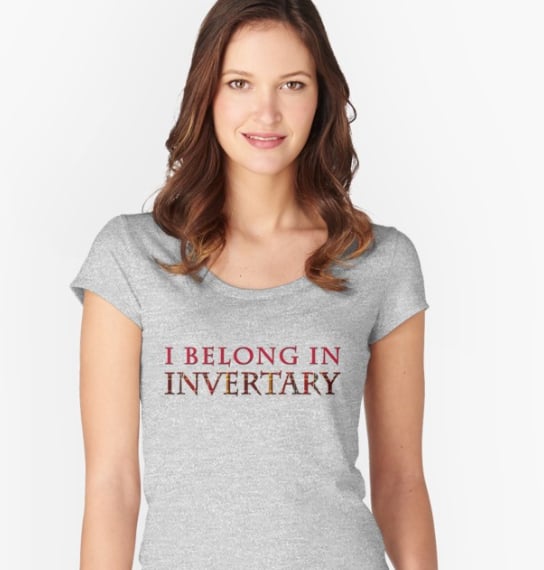 We ALL belong in Invertary!
Bags, stickers, shirts and more!
Check out more designs!
Pop on over to my Redbubble shop and check out what else you can buy. And remember, all proceeds go to helping women get out of bad situation.