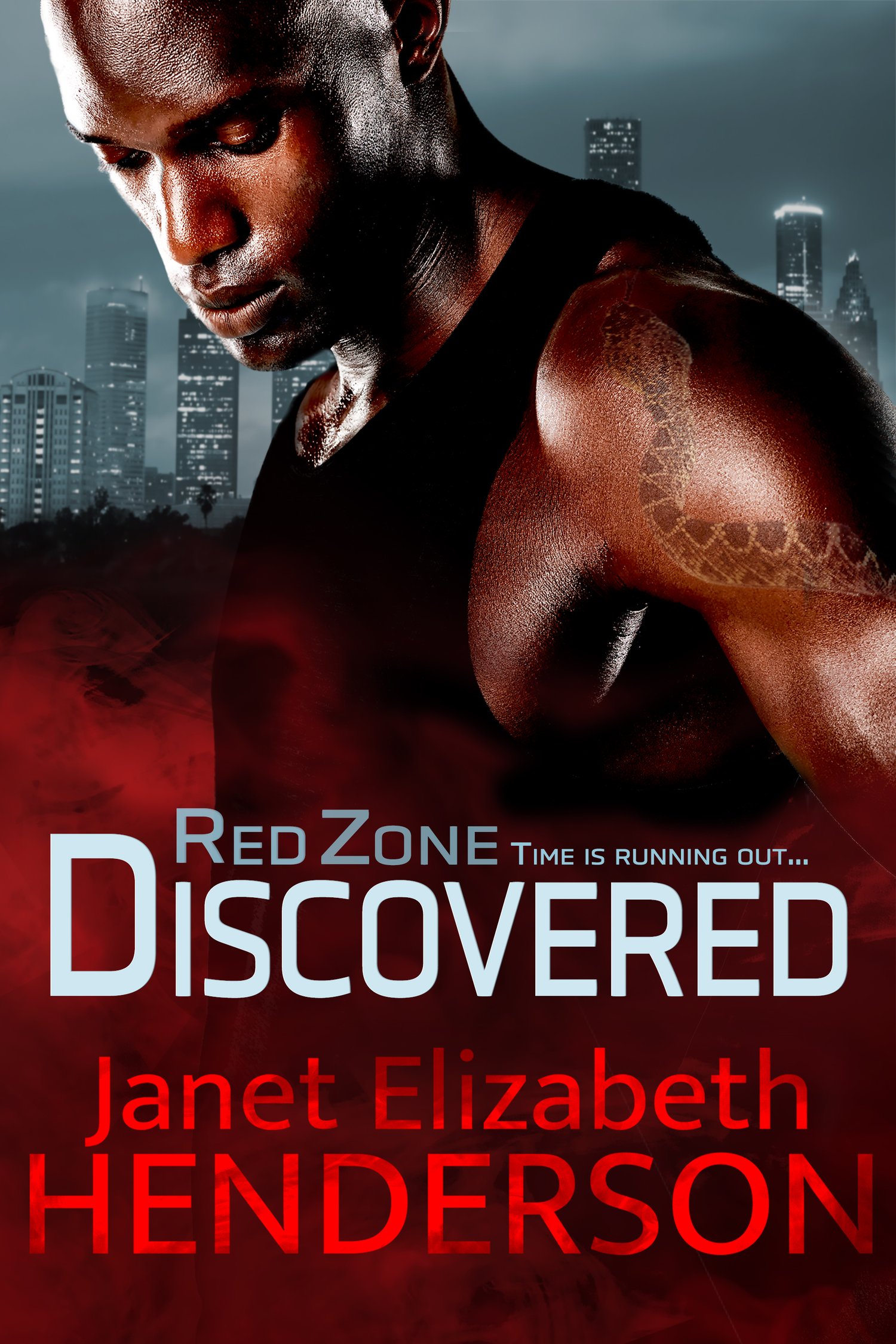 Red Zone Discovered
Victims of an untested weapon, the Red Zone Warriors wake a century after they should have died, changed in ways no scientist could have predicted. The world is different. Their families are gone. They only have themselves to rely upon. The last thing they need is attention…

In a world where the democratic government has been replaced by big business, Friday Jones is merely a cog in a very powerful machine—until she sees something she shouldn't have. With the deadliest people on the planet out to get her, there's only one person Friday can turn to for help—the most infamous smuggler in the former United States.
Luke "Striker" Boudreaux has a dangerous secret. One that could see him and his team spend the rest of their lives as lab rats while the ruling company studies their genetics for profit. But staying under the radar becomes impossible when a naïve scientist turns up begging for help—with every Enforcement agent in the country on her tail.
While on the run together, the intense attraction between Striker and Friday grows into something more. Something meant to be. But to have any chance of a future together, they'll have to risk everything and everyone they know...
"Readers who love Christine Feehan's Ghostwalker series or Nalini Singh's Psy/Changeling series have to read the Red Zone books!" Romance Book Reads 
AUTHOR NOTE: This is a rerelease. If you own a book called Red Zone, then you already have Red Zone Discovered. There have been very few changes between editions.