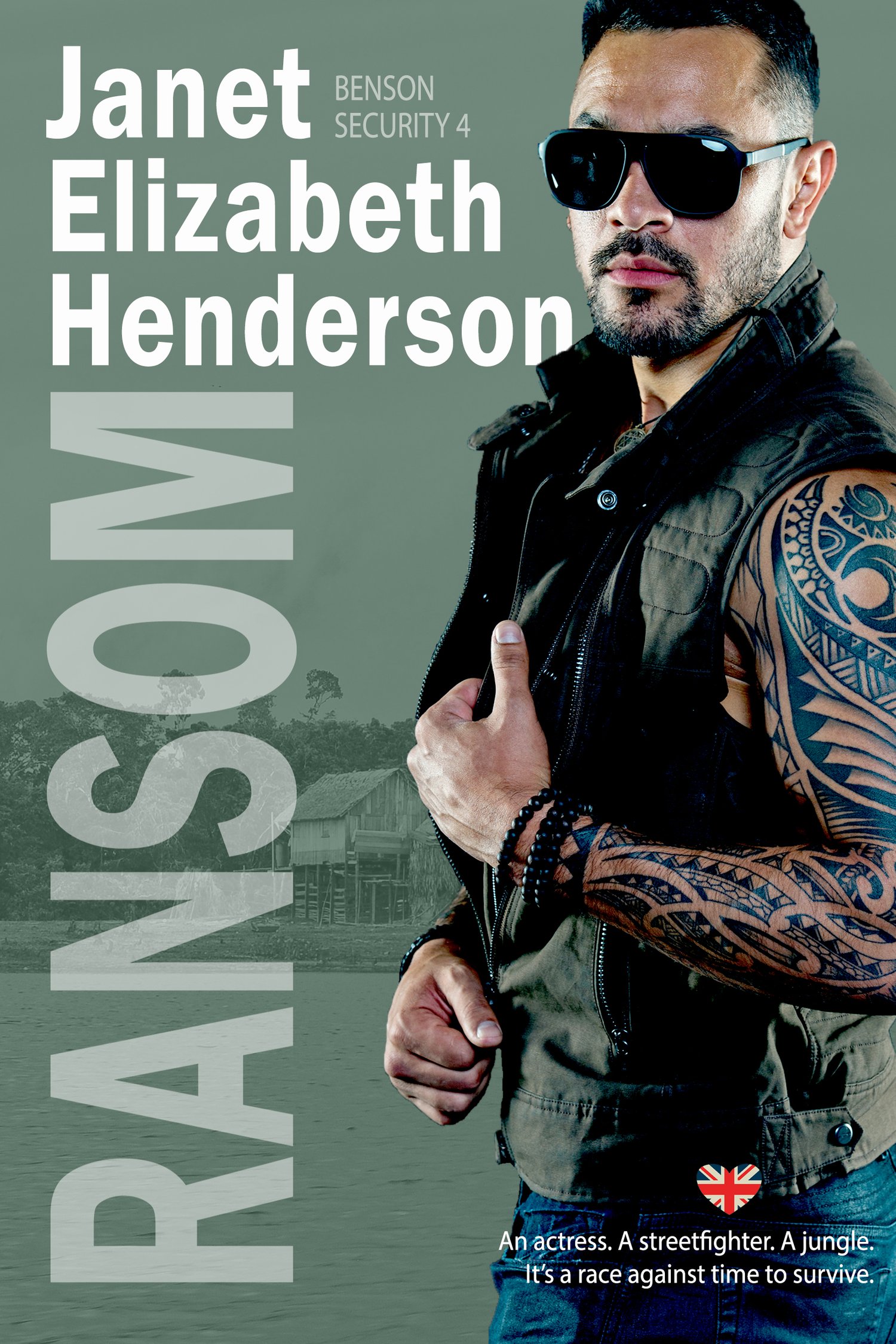 Ransom
She's an Oscar-nominated actress from a British acting dynasty.
He's an Atlantic City MMA fighter who grew up on the streets.
Together, they're each other's only hope of survival.
When a new and power-hungry cartel nabs Belinda Collins from her sister's wedding party at an exclusive jungle resort in Peru, John Garcia, a.k.a. Beast, tries to stop the kidnapping—only to be taken himself. The couple are transported deep into the Amazon rain forest and a ransom is demanded. The pair know that as soon as their kidnappers realize Beast isn't famous, they'll consider him surplus to requirements and kill him. Their only hope is escape. But with no jungle experience between them, running into the rain forest could be just as deadly as taking their chances with their kidnappers.
With their friends at Benson Security searching for the pair, and the jungle-savvy cartel hunting them down, Beast and Belinda have to work together to get out of the rain forest alive—before someone, or something, ensures they never leave at all.
*** This is an 80,000 word standalone novel with an HEA ***