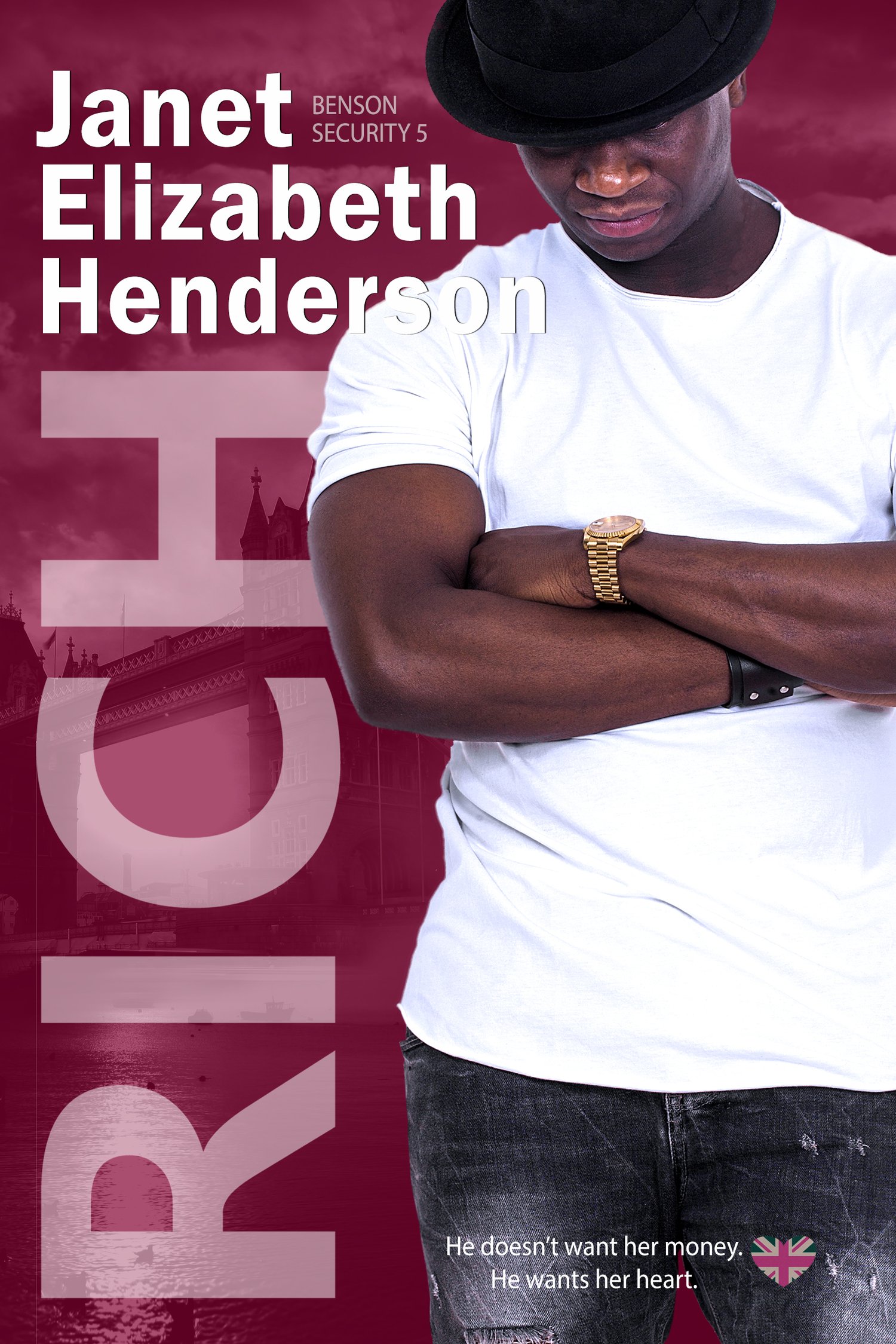 Rich
She has secrets, and he has the training to uncover them.
Rachel Ford-Talbot has nothing to do with her family or their pharmaceutical business. And she likes it that way. As one of four partners who own an internationally renowned security business, Rachel prefers to leave her past, with all its secrets, deeply buried.
But when a series of thefts reveal that the family business is being targeted for industrial espionage, her father begs Rachel to investigate. His illness makes it hard for her to refuse, but Rachel wonders if he truly understands what he's unleashing on his company. Because she isn't the same bright-eyed graduate that walked through their doors years earlier. Now, she's strong, powerful, and somewhat terrifying. A woman who doesn't suffer fools lightly and who is afraid of nothing.
She also isn't alone.
This time, she has the might and expertise of Benson Security at her back. And an ex-CIA agent at her side—because Michael "Harvard" Carter has appointed himself her bodyguard for the duration. Even though Rachel doesn't need, or want, the annoyingly sexy man's help. But while the world sees a first-class bitch when they look at her, Michael sees only someone who intrigues him. Which makes him the biggest threat of all.
***This is a standalone novel. You don't have to have read any of my other books to enjoy it.***