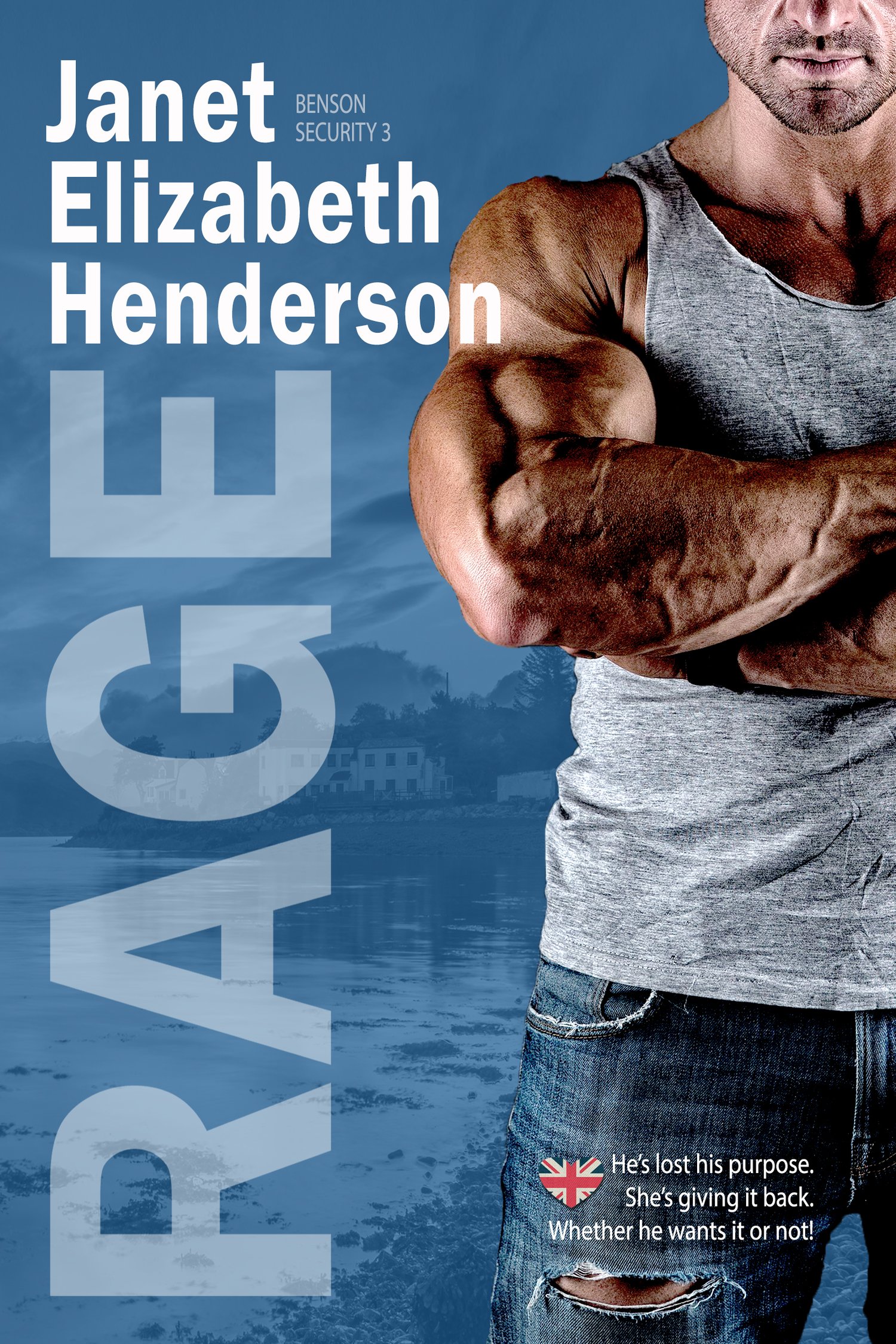 Rage
Single mother Isobel Sinclair had made a lot of stupid decisions in her life. But the dumbest one had to be moving the body of a murdered man from the beach outside her house.
What could she say? She panicked.
And then she called her three sisters, who helped by panicking right along with her. Things just went downhill from there—as they usually did when the Sinclair sisters got together—until it seemed like a great idea to store the body in her freezer. Because, what else would you do with a body you found on a remote Scottish beach? Sure, she could have called the police, but that would mean having to explain some other stuff they really didn't need to know. Plus, what would happen if they arrested her? Who would look after her kids if she went to jail? Okay, probably her sisters, but considering they were the ones who thought turning a dead guy into a popsicle was a great idea, she wasn't too sure she could trust them with impressionable young minds.
Which led her to her latest dumb decision.
She reasoned that an ex-military man would know what to do with the body—after all, war meant bodies, right? And it just so happened that her town's latest resident was a grumpy, reclusive, ex-soldier. Now all she had to do was gather her courage to ask him for help. Which is how she ended up on the doorstep of the scariest—and sexiest—man she'd ever met.
*** Winner of the Daphne du Maurier Awards for Excellence in Mystery and Suspense***